Product Visuals
That Stick
In-house Product Photography & Video Services for eCommerce Brands.
Creating Powerful Visual Experiences.
Product visuals can make or break eCommerce brands. Unfortunately, most companies don't have the luxury of an in-house studio with high-end equipment. It requires office space, access to skilled professionals, and costly ongoing maintenance... In most cases, outsourcing your product photography to a reliable studio is a much better and cheaper solution.
You Focus On The Product - We Focus On Photography.
ND Studios is a modern product photography studio with top expertise in lighting, composition, and retouching. We create engaging and true to life visuals of your product while keeping the essence of your brand in every shot. The visual experiences we create will boost your brand engagement, increase your product value, reduce return rates, and help you stand out from the crowd.
What Our Client Say
Project Manager, IGLNA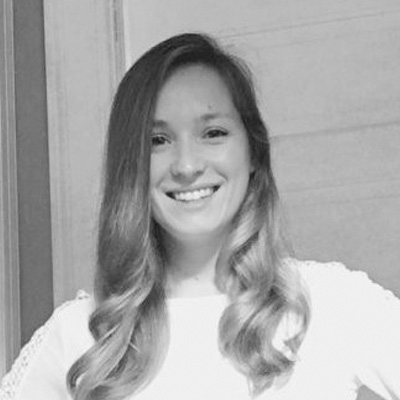 Mallory Muetzel "Netrocon helped us upgrade our children's ministry into an exciting new brand, Love 1 More. They crafted a beautiful new logo, purposeful brand identity, and easy to use website and while skillfully managing the entire process. We're so grateful for Netrocon's branding expertise, understanding of UX design, and quick turnaround!"
Marketing Director, TEDxTucson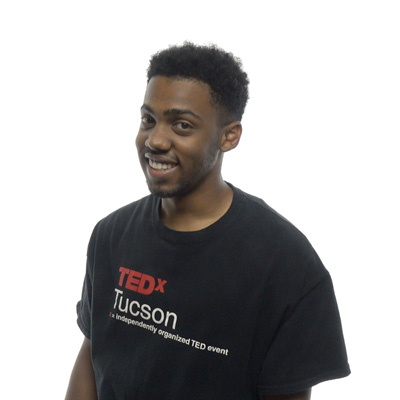 Andres Portela "TEDxTucson came to Netrocon digital with the request of building a site that would reflect the unique essence of Tucson. We gave them some basic information and some design elements from other sites that we like and what we got back was much greater than we could comprehend. Our collective was extremely happy with the time, precision, and care that was taken to give us a site that we could be proud of. We are extremely proud."
Co Founder, Zwytch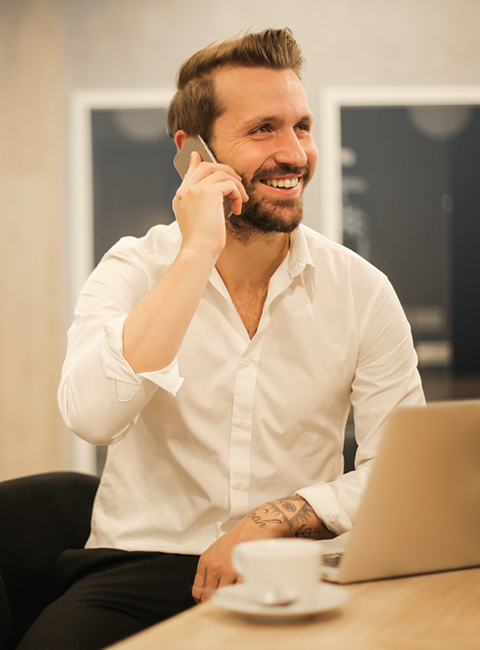 Daniel Sudhin "Building Zwytch with Netrocon was a lot of fun. Right from the inception of the idea all the way through marketing to customers, they had all the tools and talent necessary to bring the idea to life. The process involved key insights on product ideas, white board sketches, user interface mockups, Marketing and Go to Market strategies etc... Netrocon has extremely talented individuals who truly understand how to design and market a great software."
Benefits of Working With Netrocon Studios.
Reduce Return Rates
Almost a quarter of products in eCommerce stores are visually misrepresented. This leads to a huge 20% return rate as the industry standard. Our studio deals with high return rates by capturing your products accurately, in a true-to-life fashion. we also tailor all lighting, setups, and technical approaches for every product. This way we ensure every product gets the best photo treatment possible.
Elevate Brand's Reputation
We are about getting people to believe in what you do, not just what you sell. We aim to bring out your brand story through creative photography by including compositional elements that speak directly to the audience. This helps to involve the customers in your story and makes them see beyond just the product price. That way we help your brand stay relevant in the long run.
Get More Sales
By displaying your product from multiple angles and views, Netrocon Studios shorten the consideration phase in the buyer's journey and clear any doubts about the quality of your product. Having a bigger visual library helps your customer make the purchase decision and elevate the online shopping experience closer to the one in person.
A Cost-Effective Solution
A lack of an in-house photography team can cause bottlenecks in online sales because of frequent inventory changes. That's why we create long-term relationships with brands that have an ongoing need for product photography. We deliver consistent and high-quality results that follow your brand guidelines.
Reach A Wider Audience
Millennial and Gen Z audiences want engaging, high-quality, and authentic visual experiences. Through creative photography, we create visual stories that resonate and excite your visual-inclined audiences. Thus helping you achieve a bigger reach with the same advertising effort.
Our Pricing Packages
Amazon Bundle
Brand Tailored Shoots
Bulk On White Offerings
On White Photography
On White Photography + 25 Images
On White Photography + 75 Images
A La Carte Offerings
Hero & Conceptual Photography
Lifestyle Photography
Stop Motion Videos
On White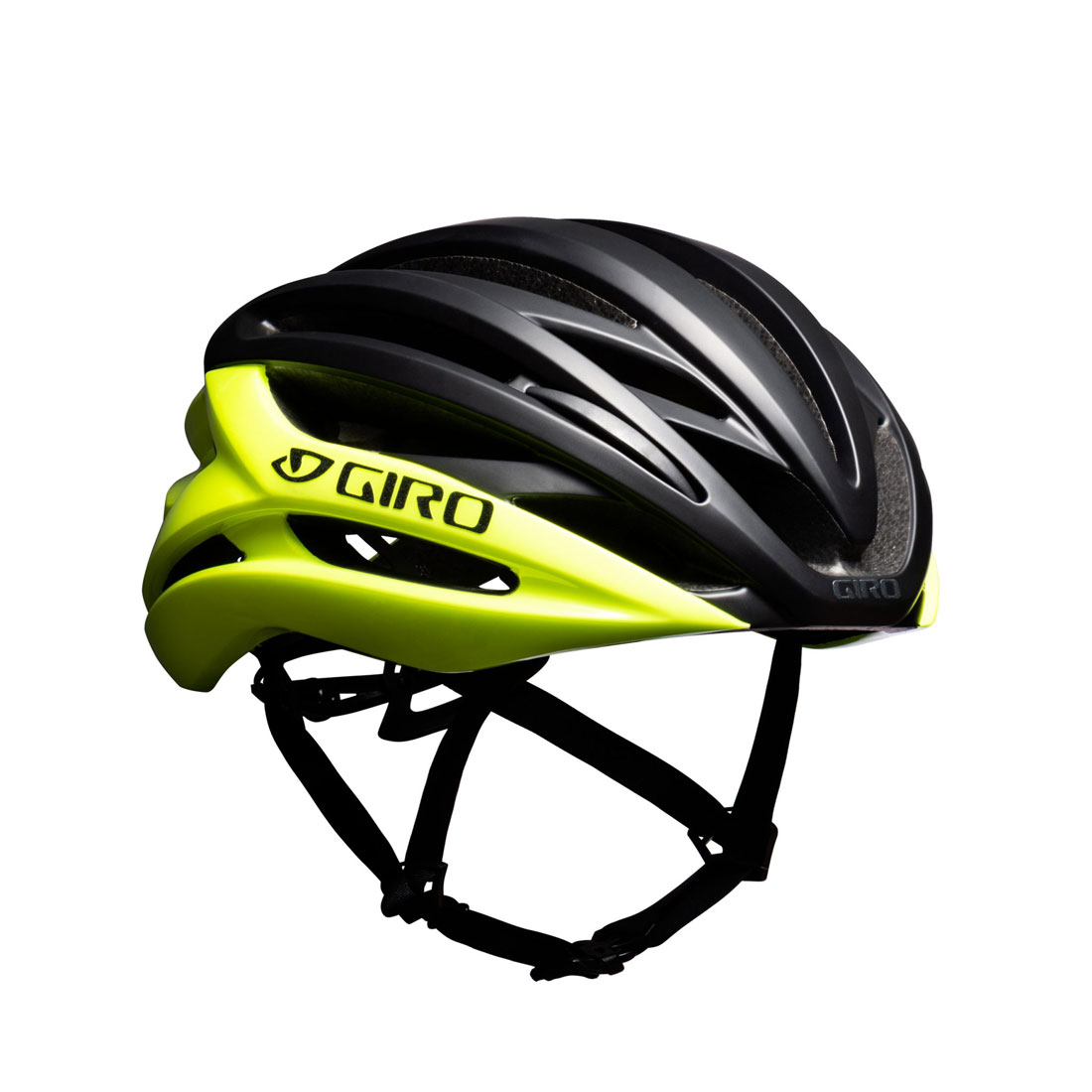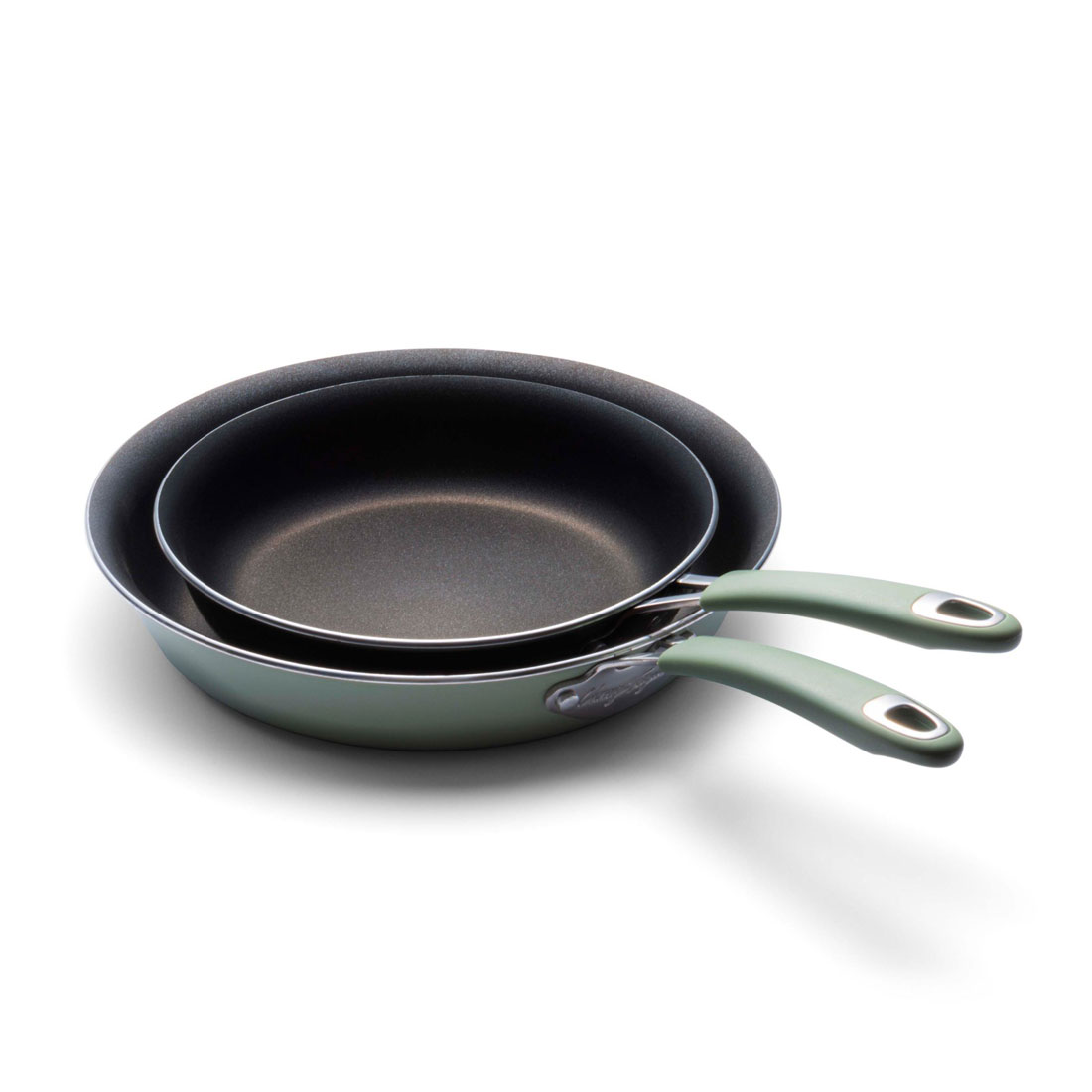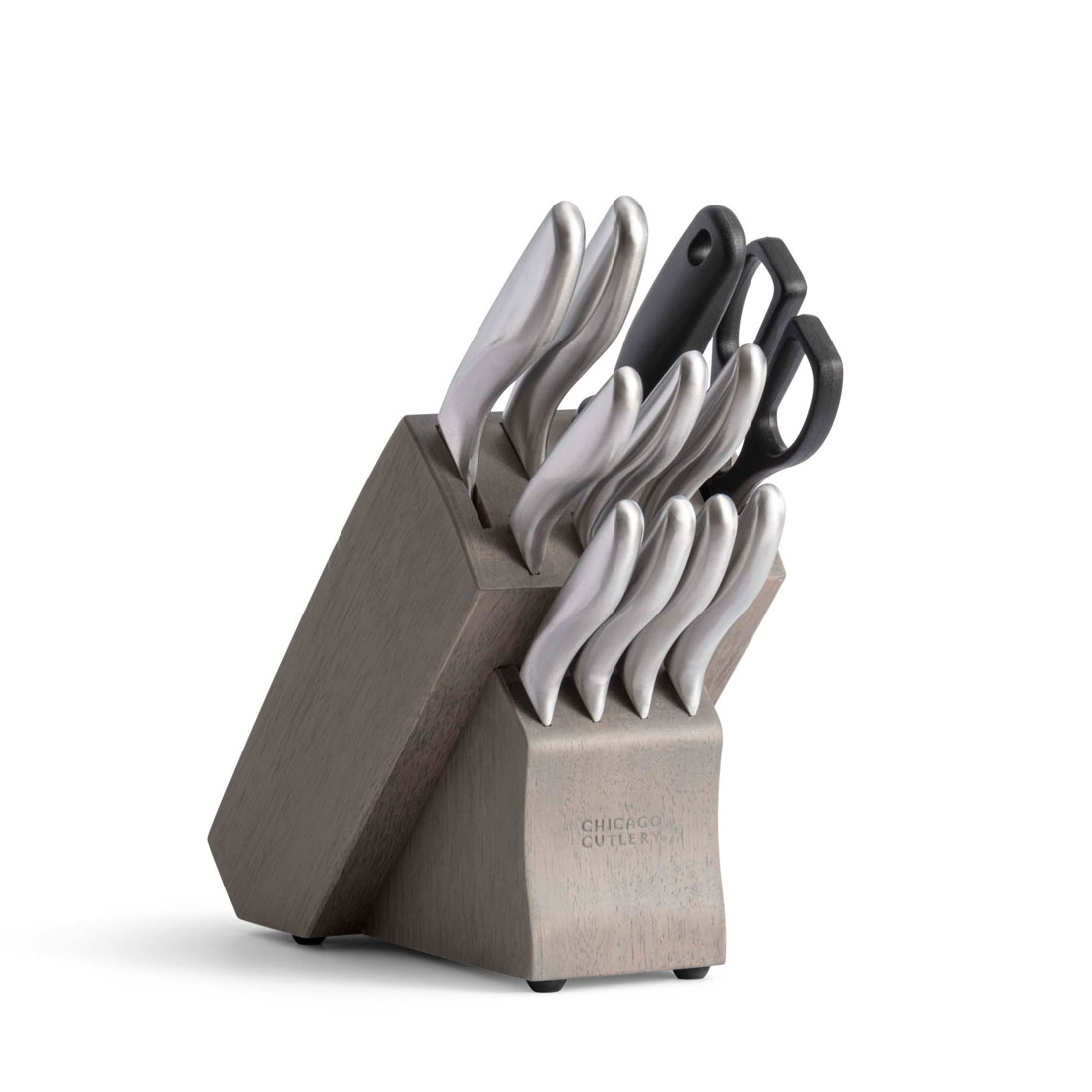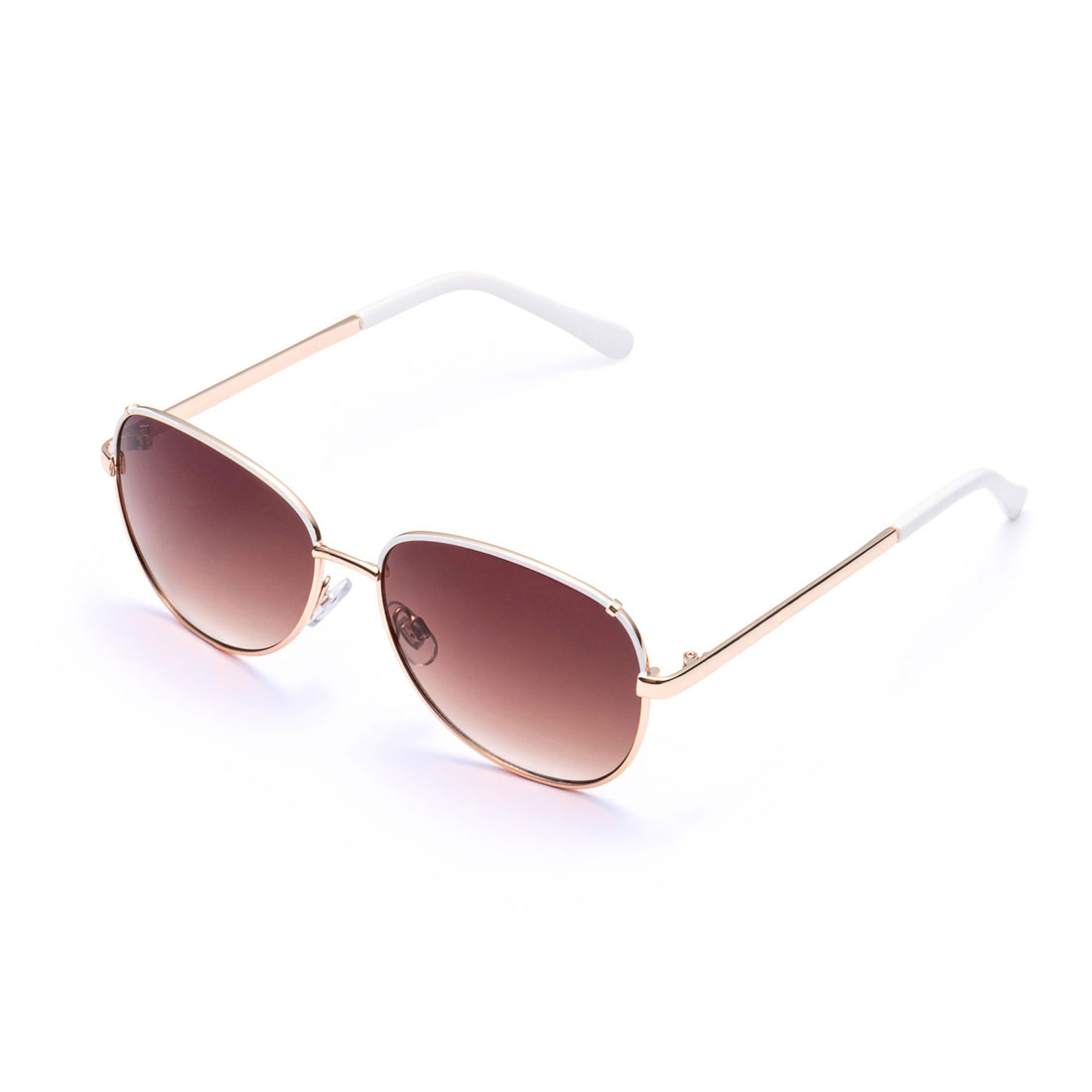 Hero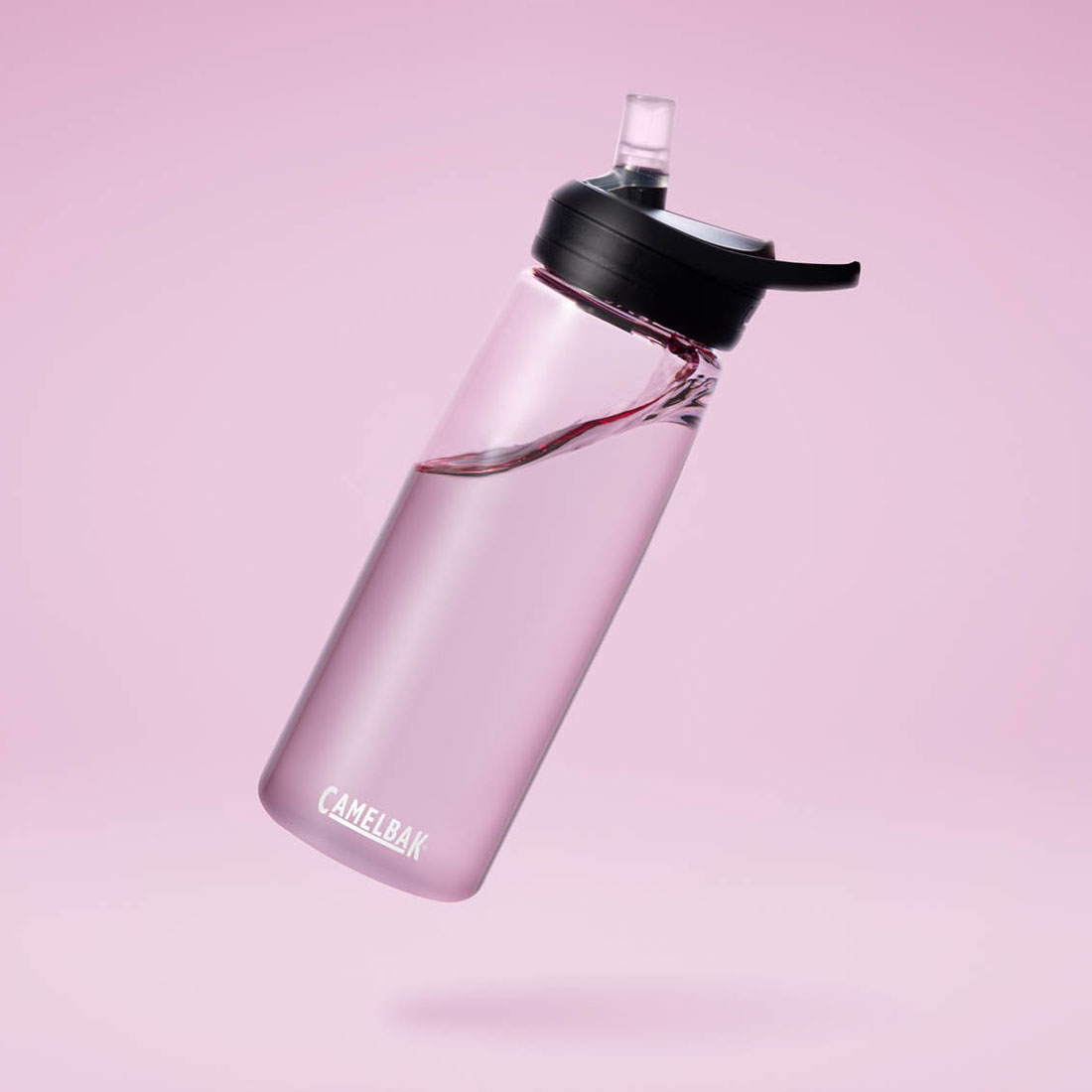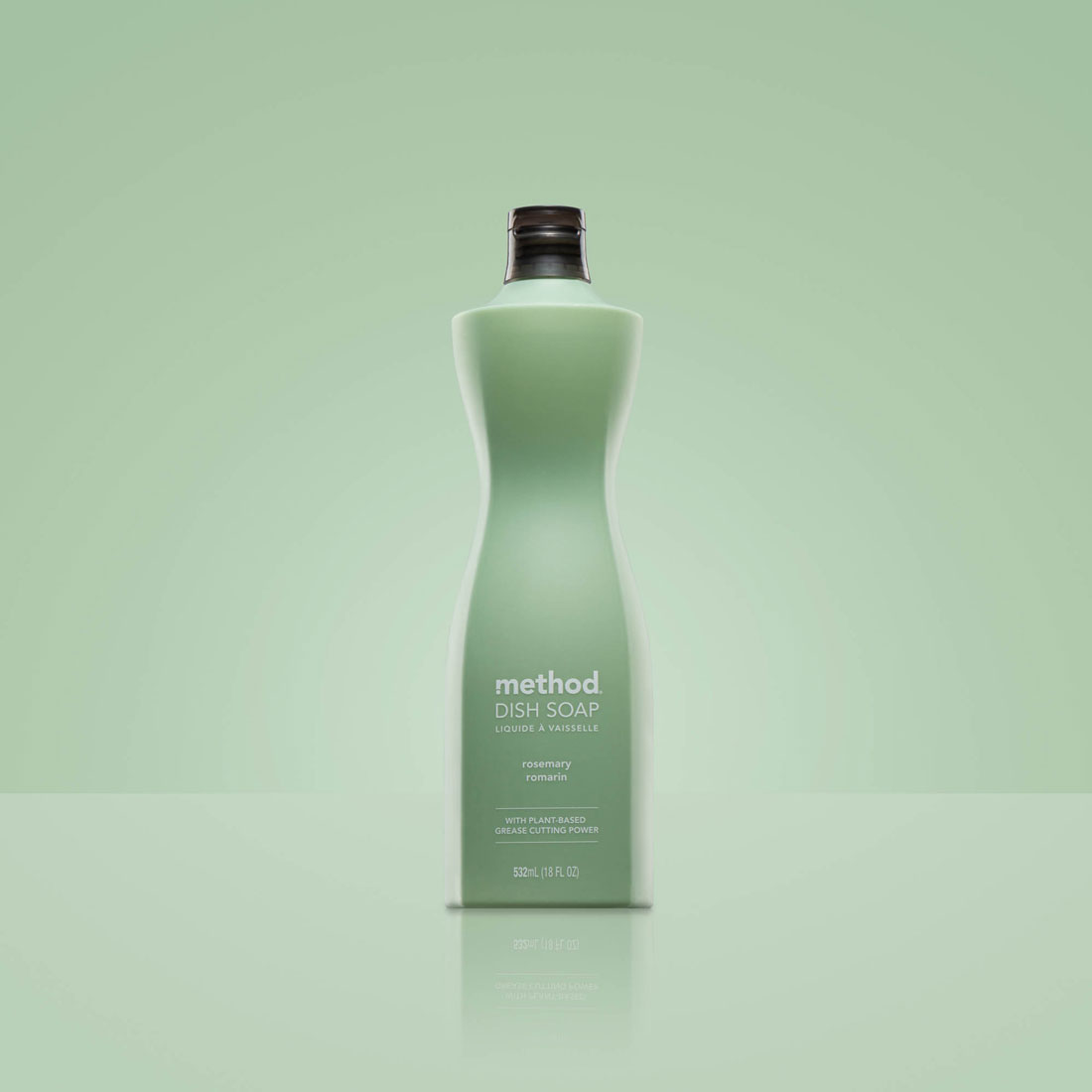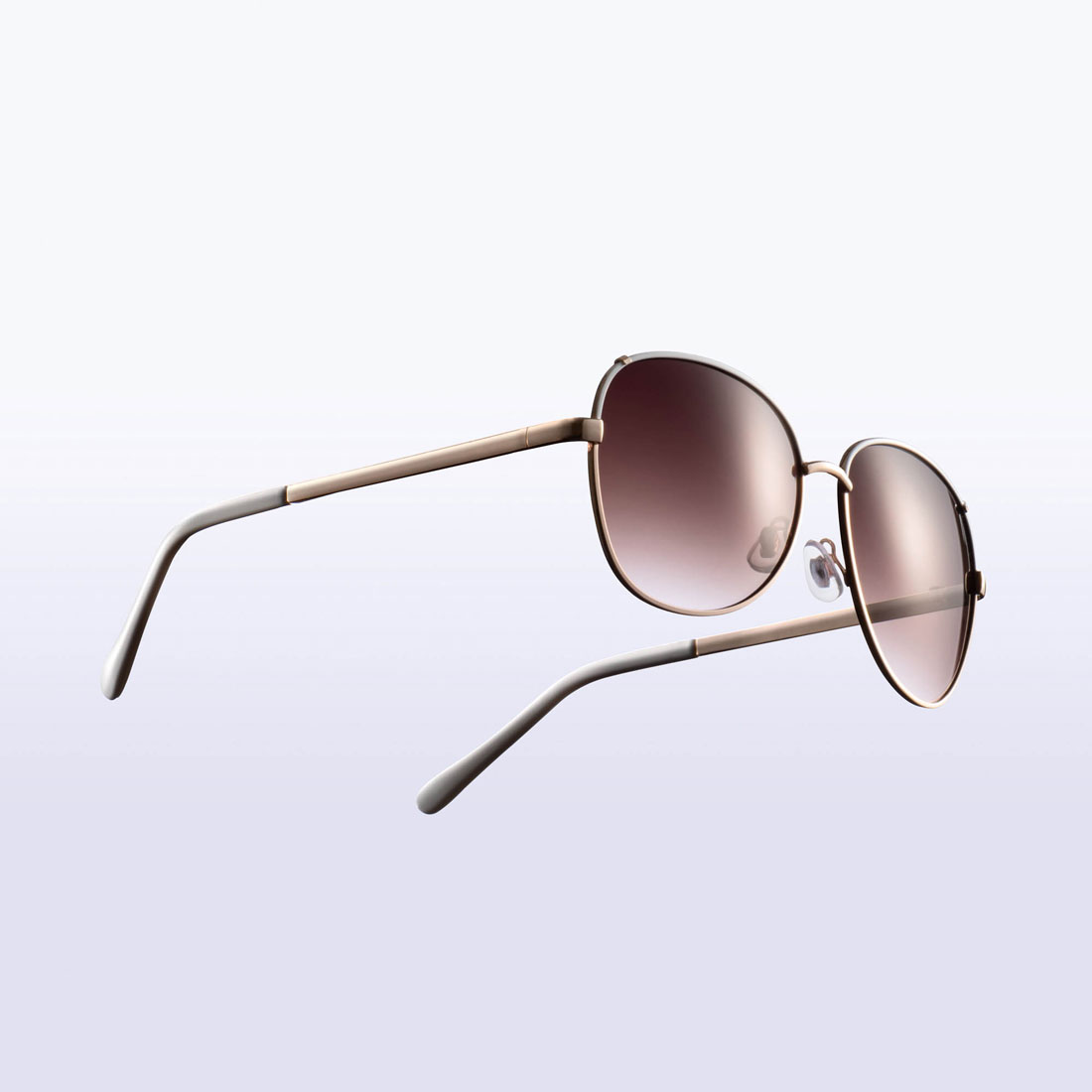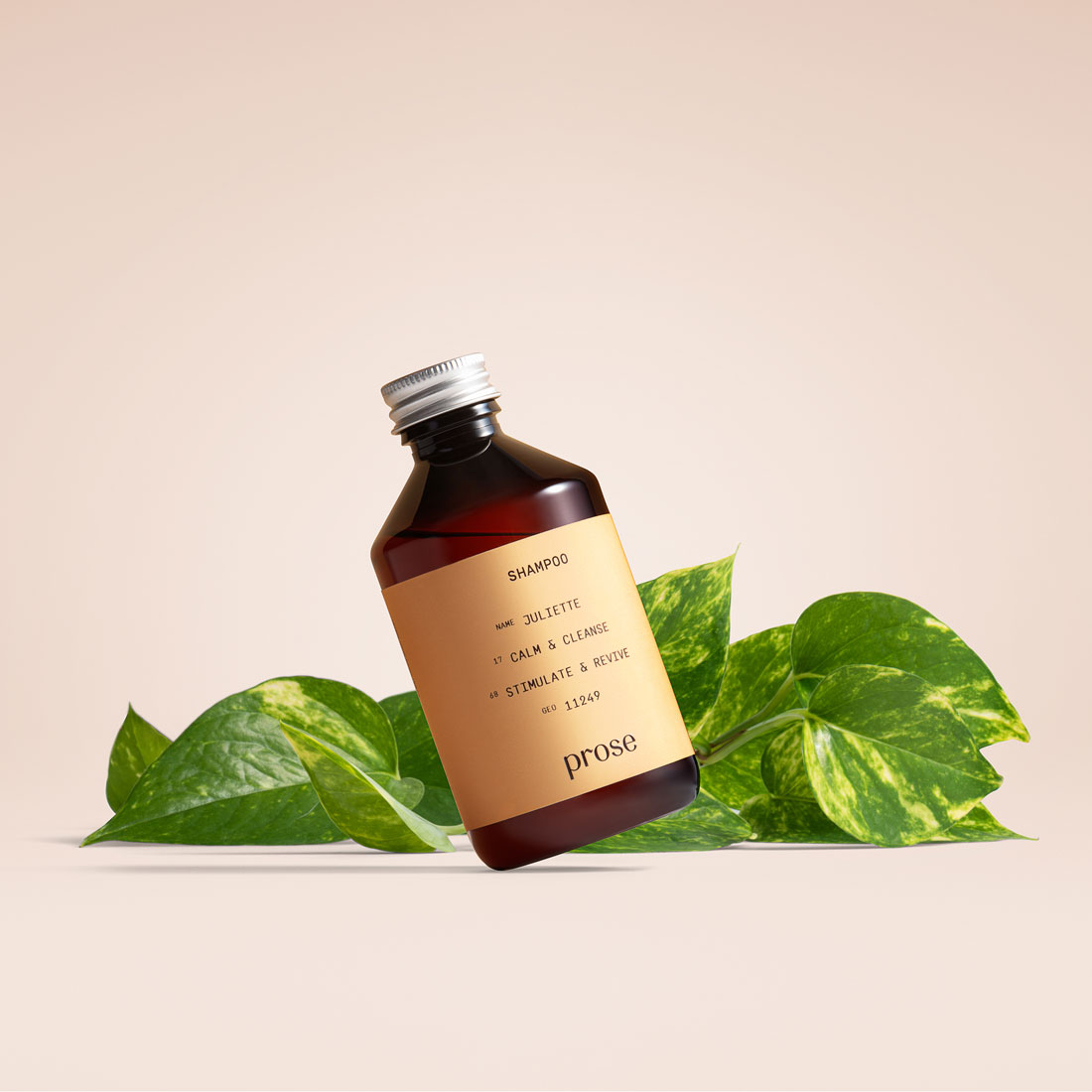 Apparel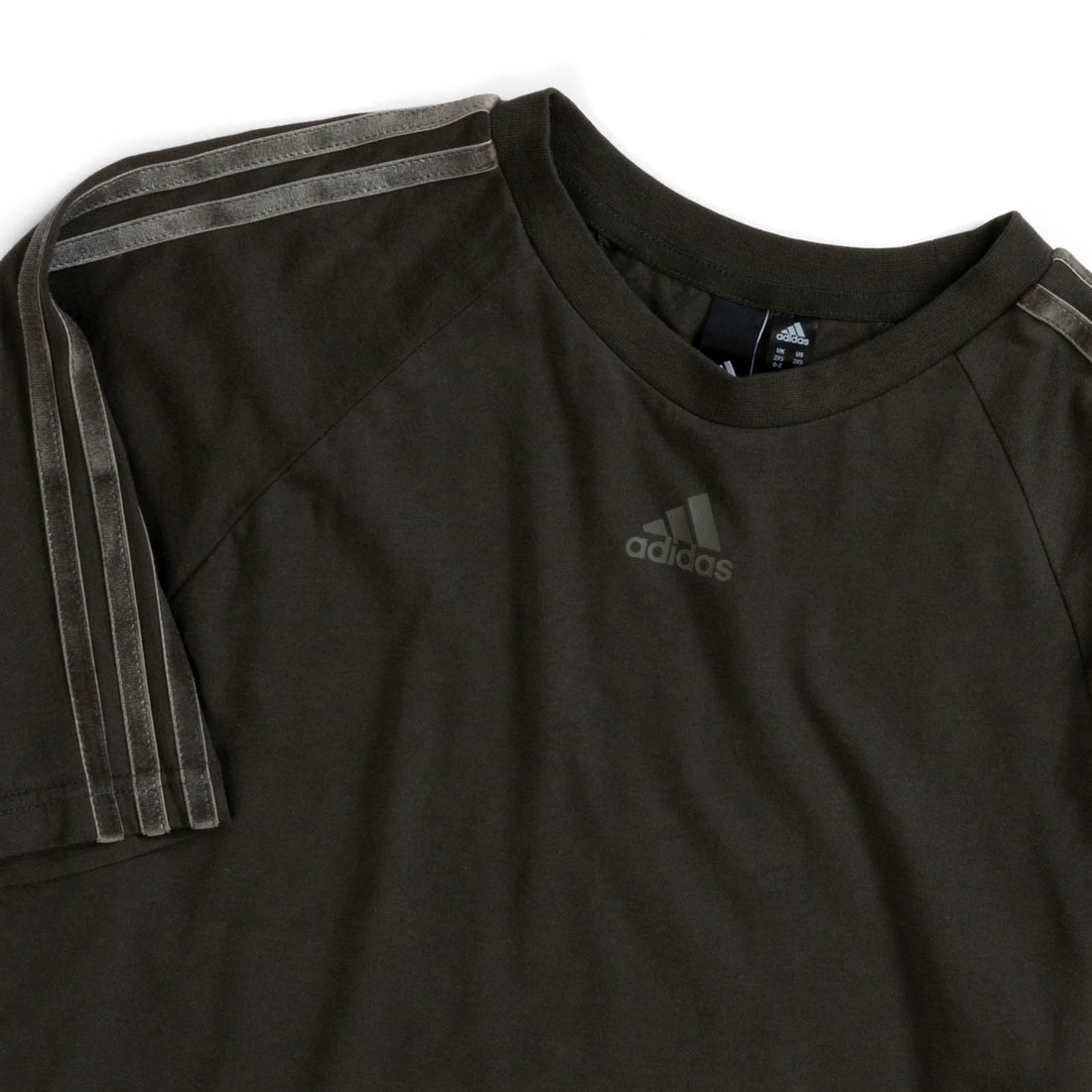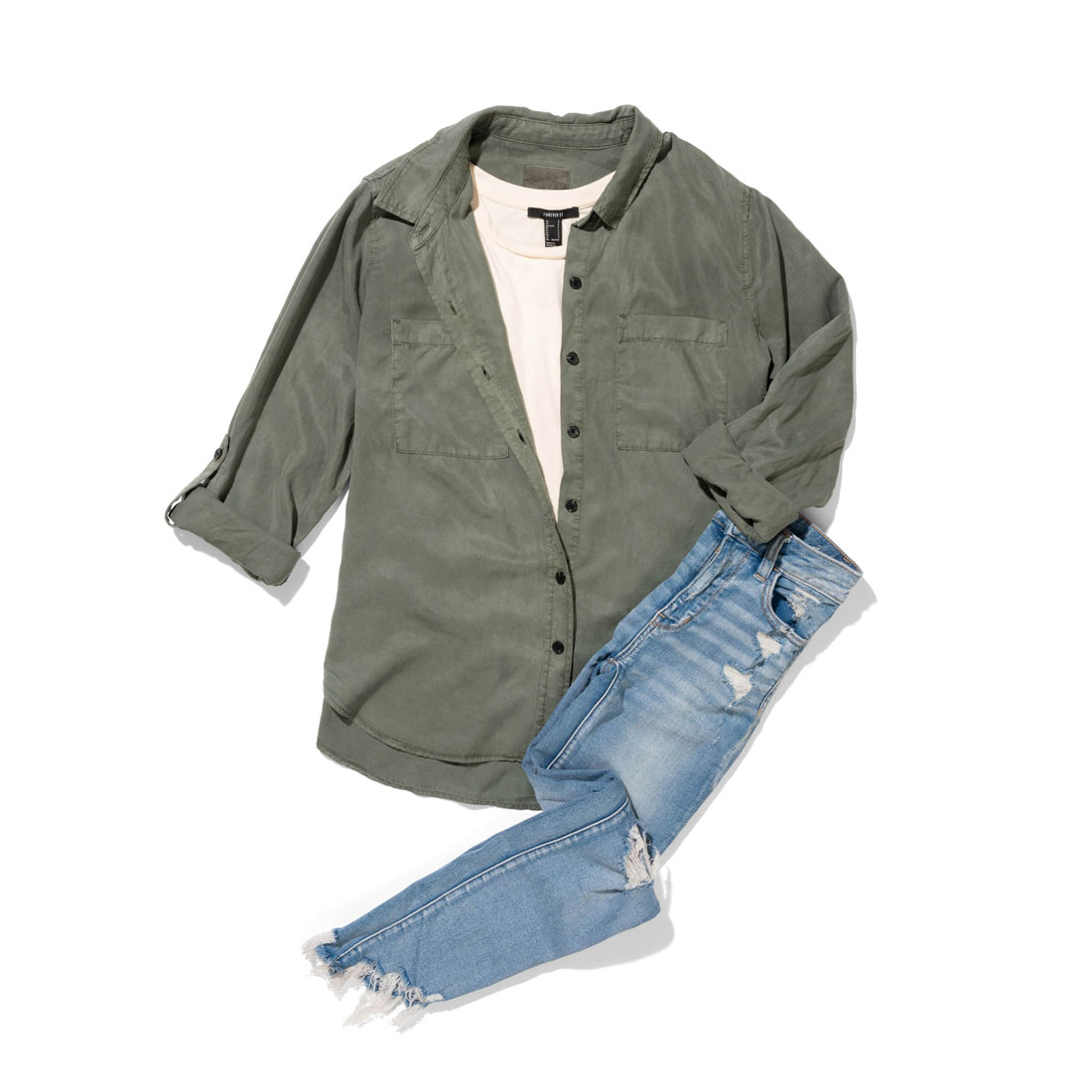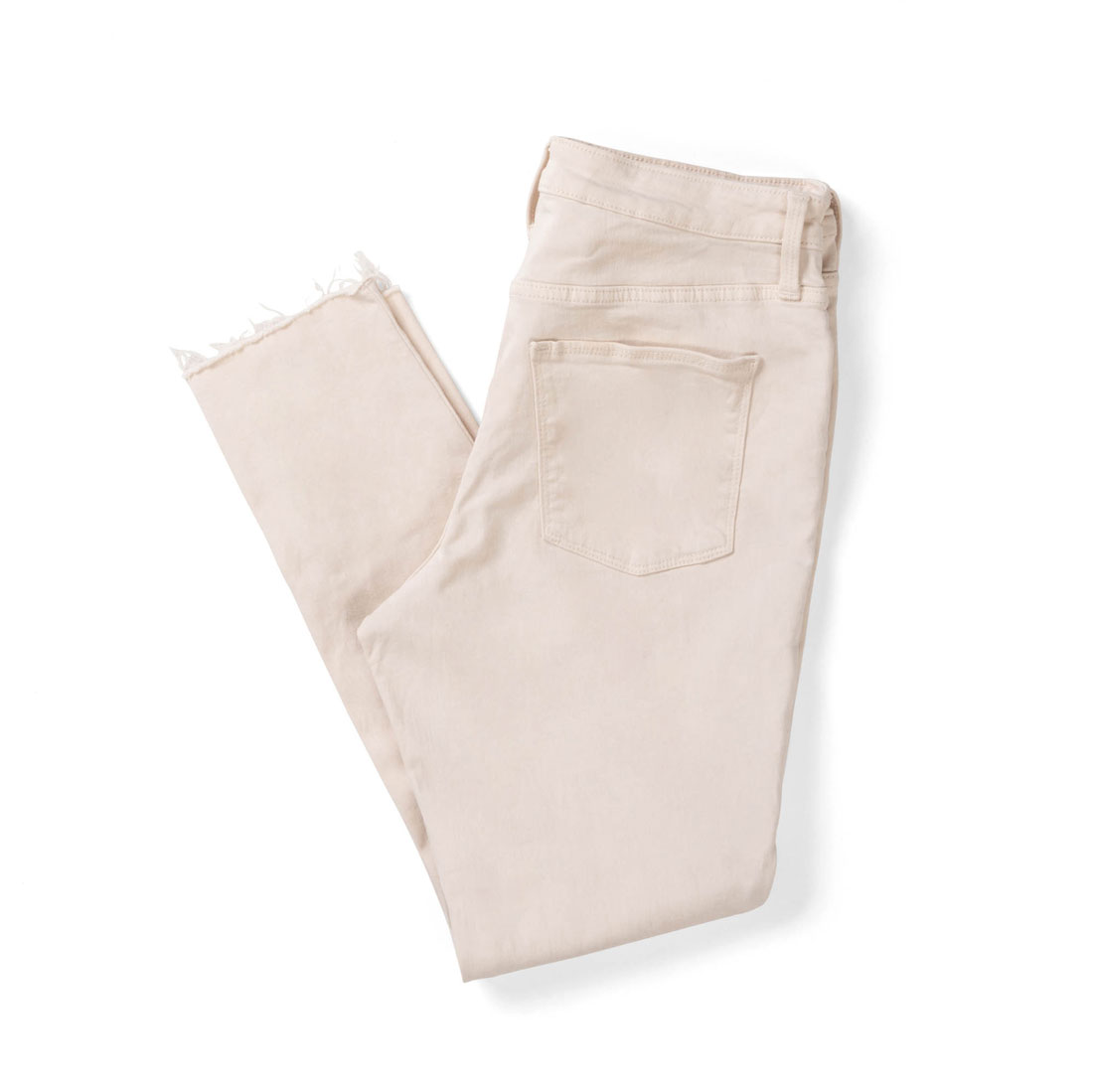 Lifestyle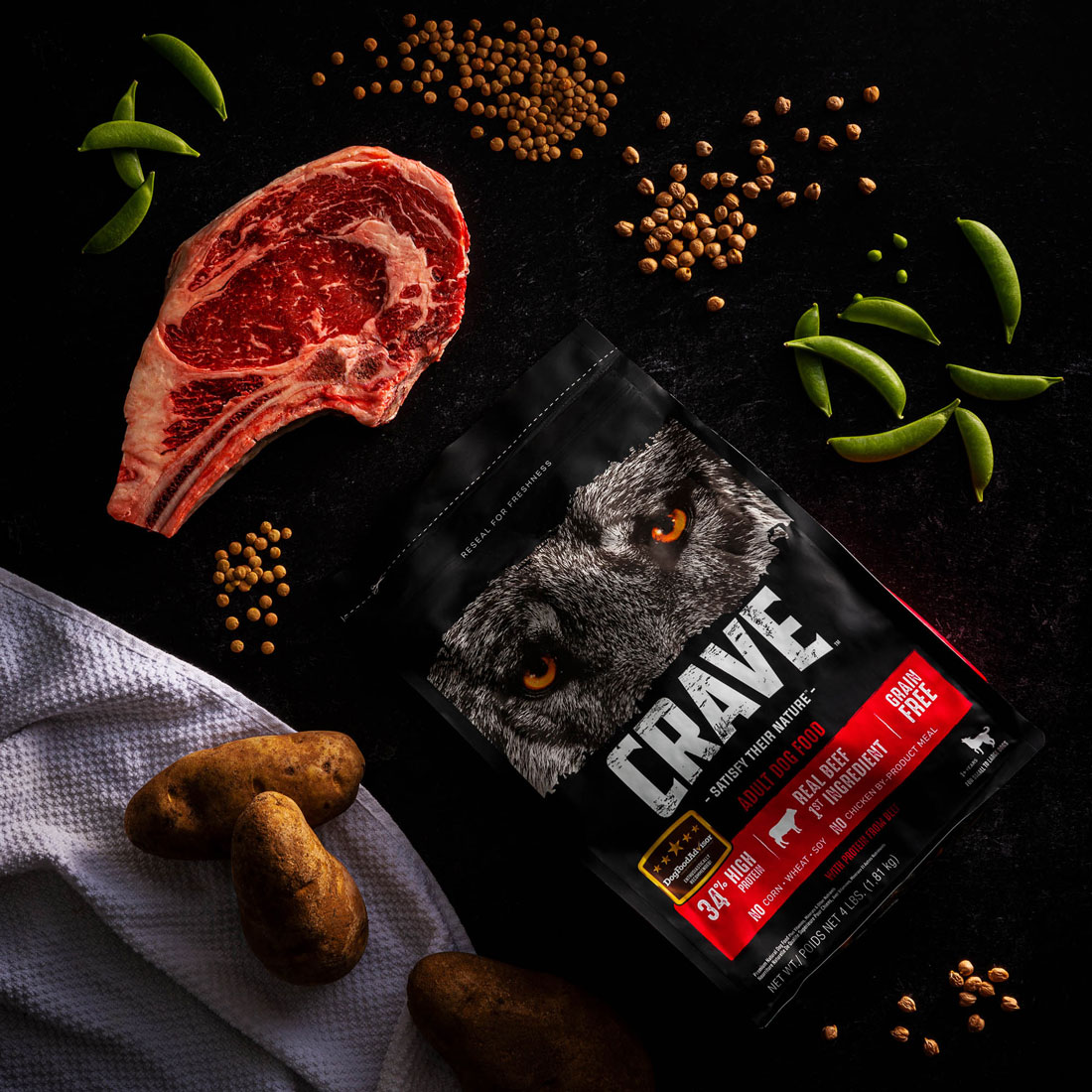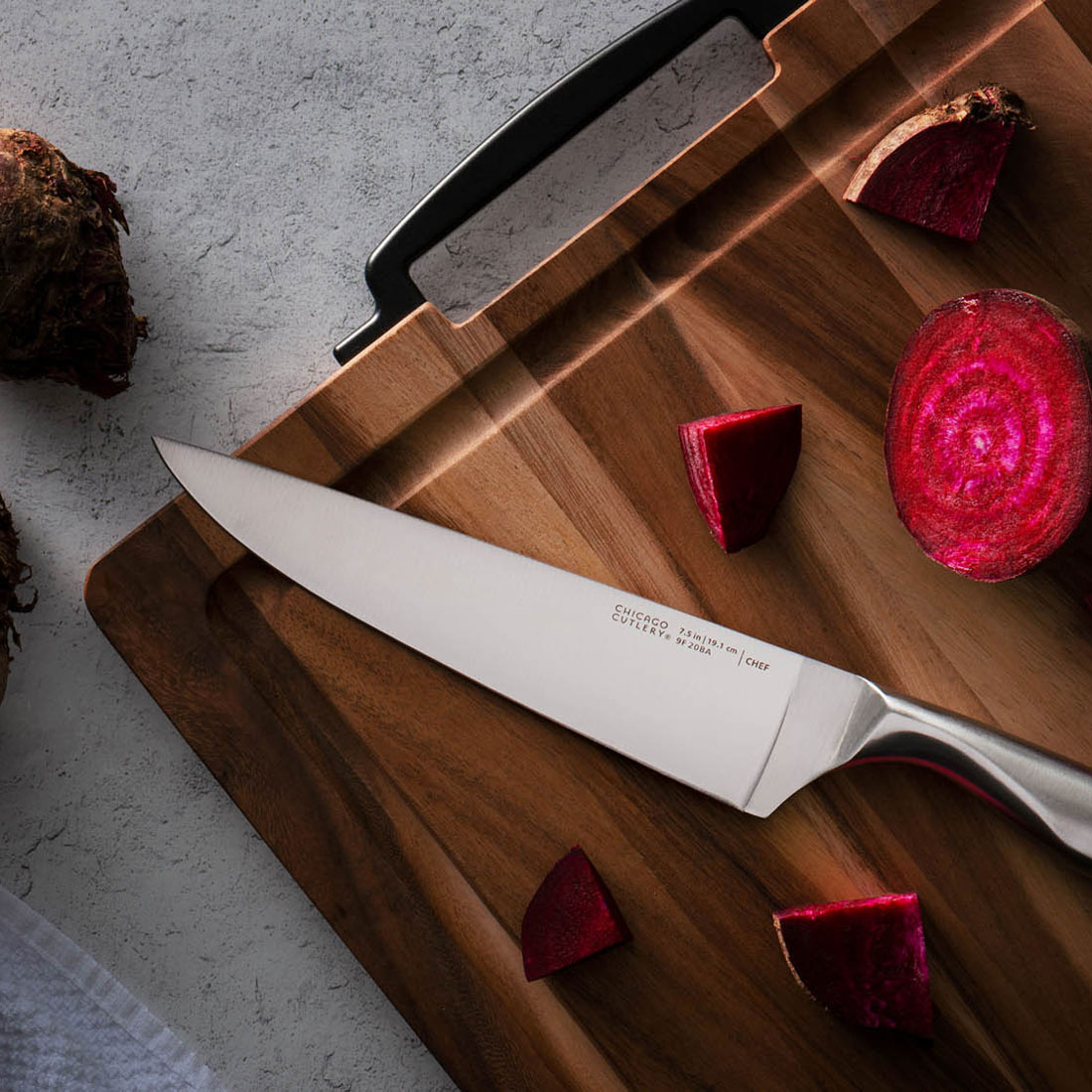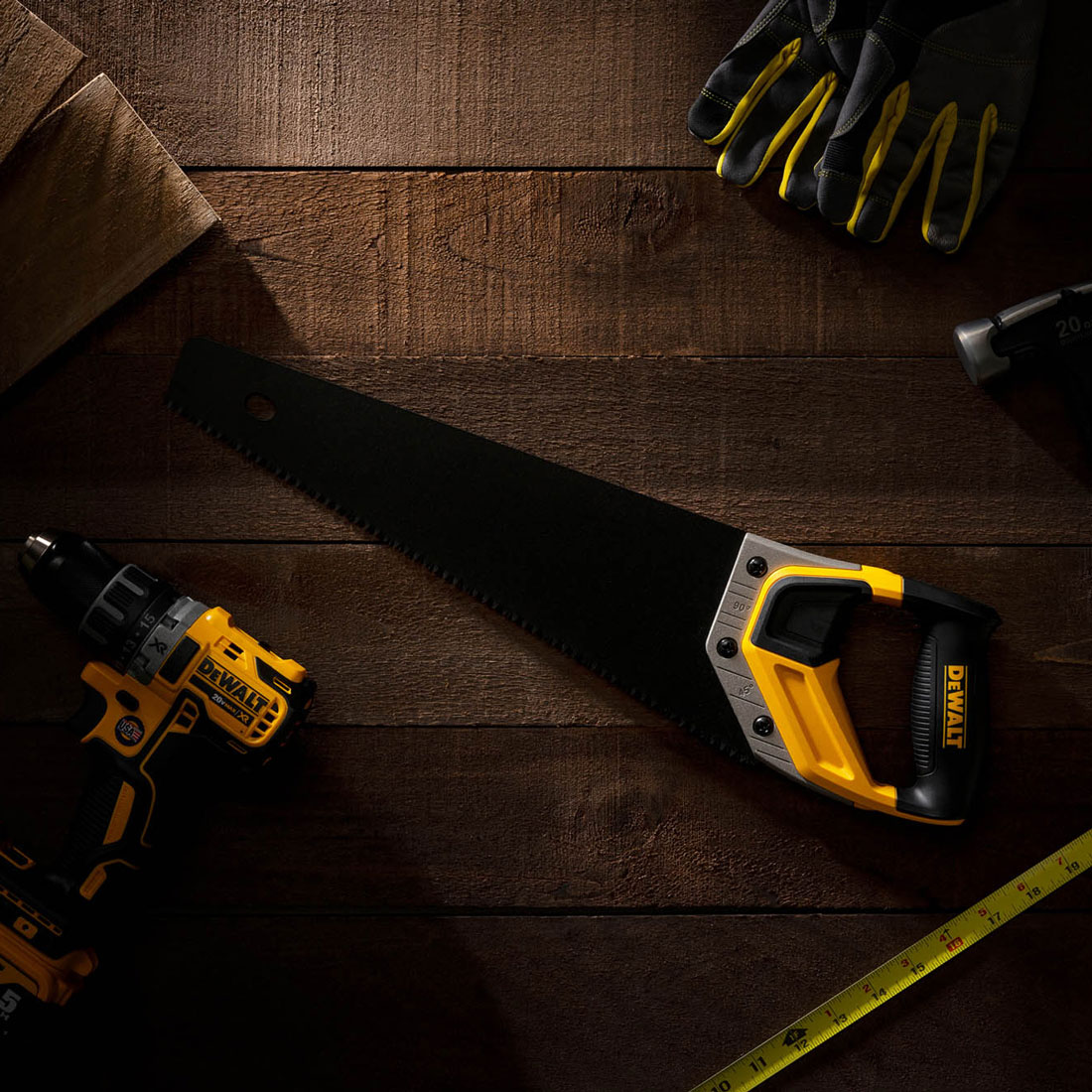 Consultation & Concepting
We kick things off with an initial call to get a deep understanding of your brand — enabling us to create product visuals that are cohesive with your brand story. After the initial call, we create a mood board that'll bring out the core of who you are and establish a connection with the target audience. We also create a shot list in which we map out exactly what we'll use in a particular shot, scene, or film.
Pre-production & Execution
After we get a thumbs up for all creatives, we order any necessary products and props. We make sure everything arrives on time to respect your project deadline. Then we stylize your product and create the best possible set up — everything down to a light-bulb is tailored for your specific needs, goals, and brand. We finally take photographs or recordings from various angles.
Post-production & Delivery
After the shoot, our internal team goes through all the visuals and picks out the best shots. We send these to you for approval and feedback. After you tell us which shots you like the most, we finish things up with post-production retouching and deliver the final visuals via your preferred file-transfer service.